Limited Time Offer: Peanut Brittle Box + FREE FUDGE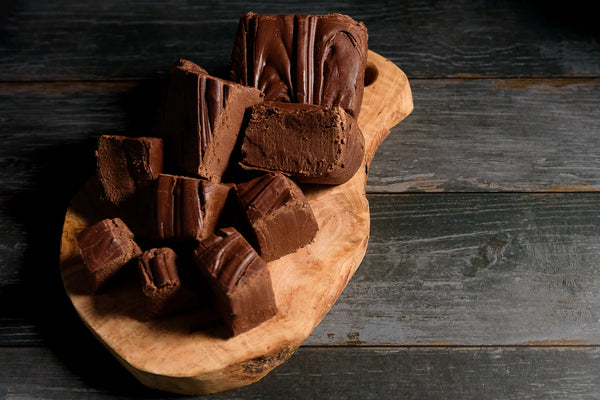 Experience the perfect combination of crunchy and creamy with our limited time offer: free fudge with every Peanut Brittle Box purchase! Each batch of peanut brittle is carefully prepared to achieve the ideal balance of sweetness and nutty goodness, creating a treat that's simply irresistible.
Creamy, velvety and perfectly sweet, our fudge is made with the finest ingredients, ensuring that every bite is a heavenly experience. It's the perfect complement to your peanut brittle!